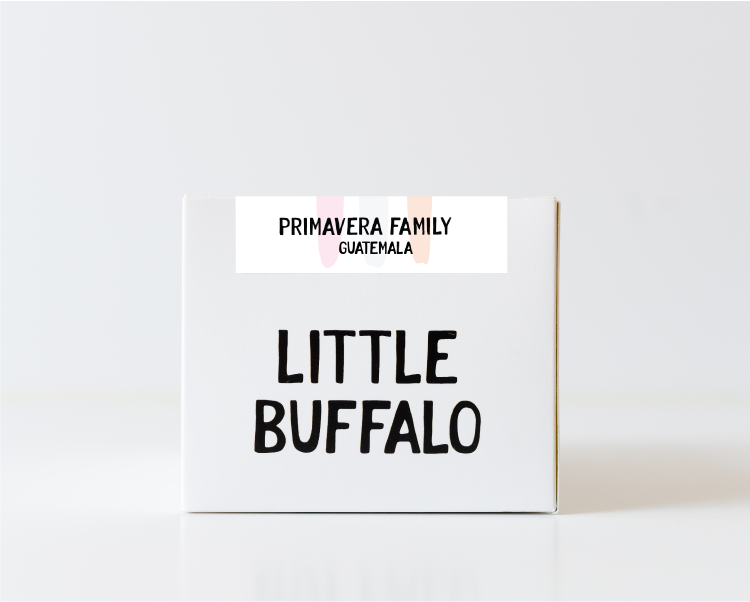 Primavera Family - Guatemala
Primavera Family - Guatemala
The Primavera Family is a lot that comes from 15 producers in the Huehuetenango area of Guatemala. These producers are improving the quality of their coffee year after year but still do not have enough means to be able to sell their coffees as a single lot. This year a blend of their farms has been made since the quality of their coffees is similar.
Thanks to the extra quality of these lots, the exporter can pay a higher price for them. Thus, the producers can improve their facilities to achieve more effective production and quality. We are sure that next year we will be able to enjoy these coffees separately as lots from a single farm.

The process of these coffees is a traditional washed process. The cherries are pulped and fermented overnight. The next day they are washed with clean water and then dried in the sun on the patios of each of the producers.
Roast Profile: Light Roast

Producer: Primavera Family Lots

Region: Huehuetenango, Guatemala
Variety: Caturra, Catuai, Bourbon

Elevation: 1600 masl

Process: Washed

Tasting Notes: Stone Fruit, Caramel Fudge, Cacao Nibs, Hazelnut